L BEAUTY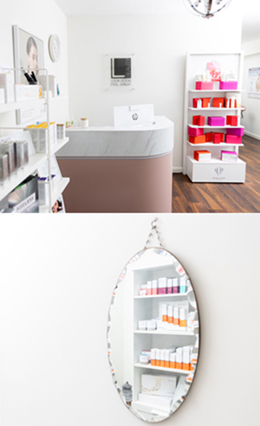 Whatever the occasion, whatever the mood, whatever the reason here at L BEAUTY we can make you look good and feel great!
We specialise in the finest beauty treatments using the highest quality products from the leading beauty brands as used by the biggest fashion icons.

Spectacular nails, a glowing tan, waxed beautiful skin, wrinkle reduction, relaxing massage, slim, slendour and faultless features, at L BEAUTY you will look good and feel great!